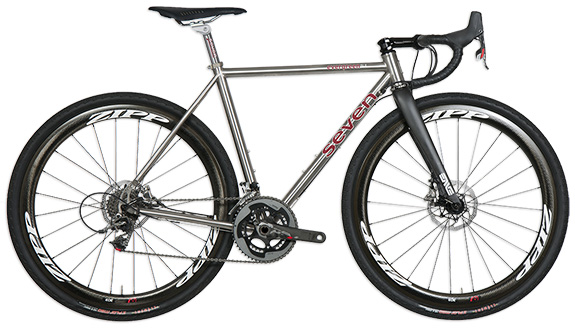 Fitmi! is proud to offer custom frames from Gunnar, Waterford, and Seven Cycles. As much as it is possible to match your existing bike to your needs, a custom bicycle will be tailor made to fit and ride exactly how you want.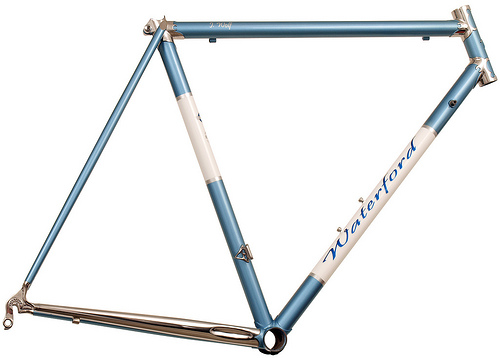 A thorough fitting with Jess will take into account your body dimensions, flexibility, previous injuries, and performance goals.  Through tubing selection and frame geometry the builders can also optimize the ride of the bicycle specifically for you. It can be relaxed and comfortable, stiff and aggressive, or anywhere in between.
A custom bike can also be styled to suite your personal aesthetic.  A variety of finishes and colors will ensure that your bike will be just as pleasing to look at as to ride.